Get Free Quote For The Carpet Cleaning Services
Local Carpet Cleaner offers mobile steam carpet cleaning services in and around Auckland. Steam cleaning can provide a much deeper cleansing than simply vacuuming, and can help to remove bacteria. Upholstery cleaning are also available.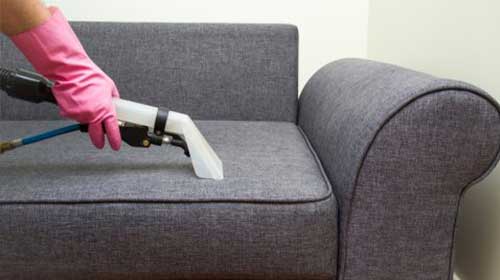 Upholstery Cleaning
The first reason has to do with air quality. You may believe that upholstery cleaning is all about creating a nice look; but it is really about keeping you and others in your home healthy. Indeed, although it is certainly true that sofa cleaning will extend the life of your sofa, the fact that it extends your own life is actually far more important. Your upholstery holds a lot of bacteria and dust within its fabric, and this is expelled into the air every time you sit down on your sofa or chair. Even if nobody in your home has asthma or other breathing problems, ensuring you have clean air is very important. Bacteria and dust can cause allergies and lead to disease and infections. By keeping your upholstery clean, you make sure that you and your family are living in a clean environment with safe air.